Looking to make 2019 your year?
Are you a therapist who needs help to navigate the difficult period of building a client base?
Louise is offering a mentoring mastermind group at Therapy Centre, 12 Kinsale Road, Bristol BS14 9HB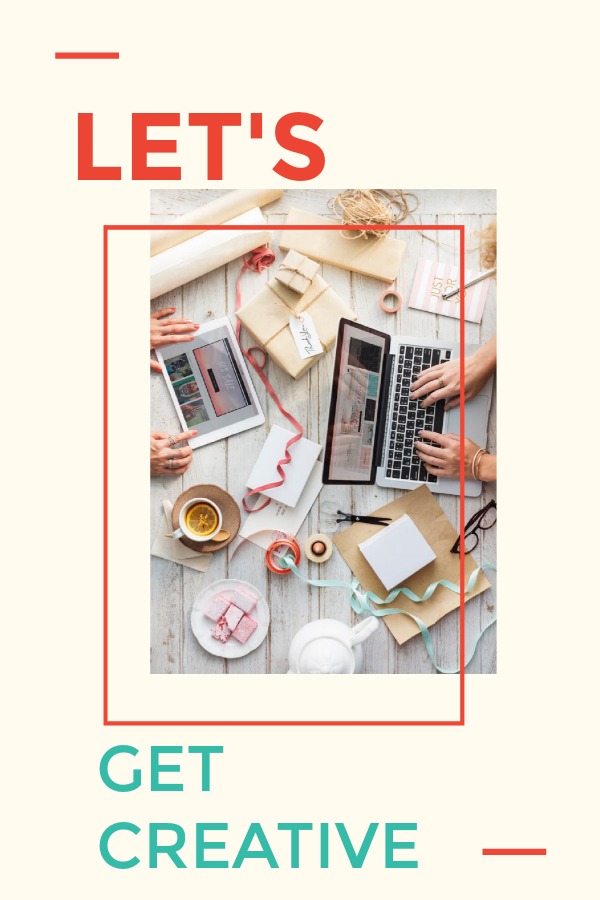 During the sessions we will be creating a workbook for your business. We will be asking questions to work out what you really want for your business in 2019, what is important to you and what you want your business to focus on. Each person in the group will have a different outcome based on where they are and what they want to achieve. At the end of the mastermind you will have completed actions to prepare you for 2019 and you will actionable items to continue.
Throughout the course we'll support you to set realistic goals and hold you accountable to getting them done. We'll look to reduce the overwhelm and help you navigate through the areas of marketing, social media planning, finding customers, creating newsletters and blogs. We'll be setting up a private Facebook group where you can interact and keep in touch between sessions. Have something you want to cover? We can talk about it during the groups.
Each of you will finish the mastermind with a different business model which is based on your interests, what is personally important to you, and what you want to achieve. Don't know what it is yet? The mastermind group will be designed to help you get clearer about it.
Feel you're ready to make some changes for 2019? Grab your coloured pens, and lets get going!
We have arranged two sets of dates for the course. You can book either: 
First Group:
Wed 5th September 6-8pm
Wed 26th September 6-8pm
Tues 23rd October 10.45am-12.45pm
Wed 7th November 6-8pm
Wed 28th November 6-8pm
Wed 19th December 6-8pm
Second Group:
Thurs 27th September 9.15-11.15am
Thurs 4th Oct 9.15-11.15am
Thurs 11th October 9.15-11.15am
Thurs 8th November 9.15-11.15am
Thurs 22th November 9.15-11.15am
Thurs 6th Dec 9.15-11.15am
What's your commitment?
You will be expected to attend each session, so you get the best out of it. We're planning on building and using aspects from previous weeks in the groups

You need to feel ready to do a little bit of work between the three week groups

There is an early bird payment of £90 if you book before August 15th, after this date the cost will increase to £150
What will you get?
Access to Louise's tips she has picked up from working with other therapists and changing her own business model

Insight into the tools Louise uses to run her business

Advice you can revisit when you need to get creative in your business

A supportive environment to build your business ideas

A collaboration with other like minded individuals

An opportunity to identify and work on your personal blocks
What experience does Louise have?
Louise is a therapist with over 10 years experience. She has worked renting space at clinics, offering mobile therapies, and for the last four years has owned her own clinic. During her time as a therapist she has developed different skills at different stages of her business: how to juggle a business with a full time job, how to work part time while building her business, running a part time business with young children and how to develop her business into a full time career.  During her time as a therapist, Louise created and ran
Affordable Therapies for several years in collaboration with other therapists, she has worked as a volunteer therapist, worked within a corporate environment as an employee and massage therapist, has experience of attending and organising Mind, Body, Spirit fayres and has run workshops. She has decided to offer a mentoring group to help those therapists who want to move their business to the next level and need help on how to develop it.
Places are limited on the course; if you would like to book please register your details below