Some people who visit me are worried about the level of commitment needed with therapies. They think they're going to be visiting weekly, it will cost a fortune and they don't know if it's going to help.
It's important to remember your therapist is a facilitator and we're here to help you, not force you to do something you don't want to commit to. If I have someone visiting me for the first time your recommended frequency of visits is going to be dependant on the therapy you're choosing, if you have a specific issue, whether it is chronic or acute, and if you are looking for regular therapies.
If you have a specific issue we may discuss a course of weekly or fortnightly sessions to get it under control. At the beginning of each session we look at how the condition is changing and if there is no change when expected then I'm likely to refer you to another therapist who may be help you better. If your time or financial constraints make this difficult we can look to fit it around you, although you may find the benefits take a little longer to notice. While I love seeing my clients, my aim is to get you to a maintenance program, and I'm not going to waste your time or money if I can't achieve that.
So, what is a maintenance program?
This is where it comes back to you. My job involves getting you to listen to your body, getting connected with it so you know when your body is talking to you. I have clients who choose weekly or fortnightly sessions, while others wait three or four weeks. I have some clients who like to wait until they can really feel the difference and so will wait six weeks between sessions. Others change the amount of time between sessions based on their diary, activities and how they're feeling.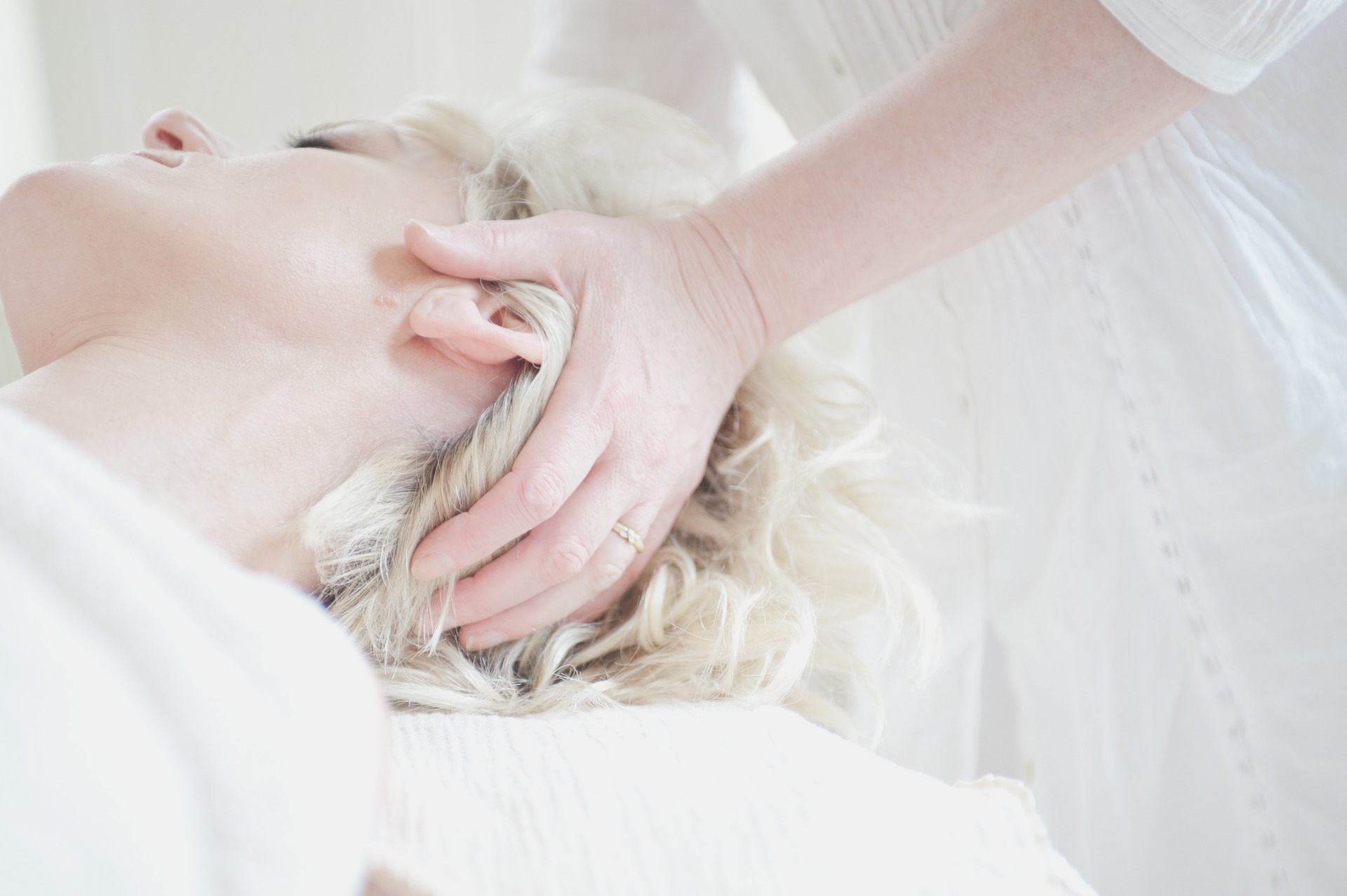 The usual recommended time between maintenance sessions is about 4-6 weeks, but we all have different reasons for booking therapies and we should book our therapy sessions accordingly. As a therapist I'm here to guide you and to help you get in touch with what your body is trying to tell you. If we start off with closer sessions I will work with you to increase you to a maintenance program; we will extend it until you're happy or try different lengths to work out your optimal number of weeks – it's about creating a partnership which gives you the best value from your appointments.
Louise is an holistic therapist who owns the Therapy Centre BS14 9HB, a clinic offering a range of holistic and beauty therapies. Louise offers reflexology, aromatherapy, aromatology, holistic massage, Indian head massage, reiki, baby massage and story massage. She is a mum of two boys and when she is not working she enjoys getting outdoors with her family. For further information visit louise-morgan.co.uk or contact her clinic on 01275 217160