You've received £1 million, how would you invest it?
Would you look on the internet and invest all of it based on what you find? Would you invest 50% on something you find on the internet,10%, or you would invest 0% and book an appointment
with an investment specialist?
We all have different levels of risk, and that's ok. But sometimes it's worth checking with a specialist so we don't end up making a mistake and losing something that's important to us. Many people think £1million is a lot of money, but every one of us has something which is priceless.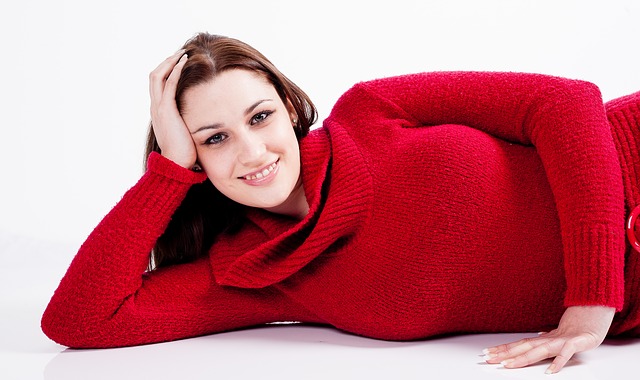 We have our body and our life.
Sometimes it may be good, sometimes it may be a little bit shady, but we've got this priceless thing that we often ignore until something goes wrong. And then we turn to the internet, because it's quick, easy and free.
If you look enough you'll find most things to support your concerns, lots of free suggestions and different ways to help sort those issues you're trying to resolve in the cheapest way possible. But, is it time to think of your body as an investment? Is it time to consult a specialist? If you have a nagging health condition,  see your GP; they're a specialist and they'll be able to help, even if it's to put your mind at ease that everything is ok.
If it's an ongoing lifestyle issue or you've seen a GP, know the diagnosis and want to complement it, then see a complementary therapist. Show your body it's worth it and pay for the expertise rather than following advice on the internet which can seem credible but may, in some situations, be dangerous for you. Is that general advice on the internet taking into account your current medication or your current lifestyle choices? Is it taking into account you're an individual and one size actually doesn't fit all?
The internet does have it's place, but the next time you see a post such as drinking 2 drops of lemon essential oil in a glass of water every morning is going to make you feel great, don't trust it. This sort of comment makes an aromatologist face palm – and it's something I'm doing on a weekly basis at the moment. Why? It's unsafe advice being given by someone who isn't suitably qualified.  If you want to read more about internal and neat use of essential oils I've already written a previous blog post. I'm also guessing there's lots of other comments about nutrition and health that many other holistic health professionals have the same reaction to. So, please, the next time you see that comment on social media, or somewhere else on the vast arena of the internet, check in with yourself about whether it's time to actually pay for some expert advice.
Louise is an holistic therapist who owns Therapy Centre, Bristol BS14 9HB, a clinic offering a range of holistic and beauty therapies. Louise offers reflexology, aromatherapy, aromatology, holistic massage, Indian head massage, reiki, baby massage and story massage. She is a mum of two boys and when she is not working she enjoys getting outdoors with her family. For further information about Louise you can visit her website louise-morgan.co.uk