You've booked in for a therapy session and something is wrong. What do you do when you're not happy with a therapy session?
Well, it depends on the situation and what the issue is.
In most situations communication is going to help you resolve your problem. Before each session I tell someone if you're not happy at any point to let me know. This gives me the opportunity to address any issues and ensure you are likely to leave your therapy feeling you've received what you were expecting. This means you need to speak up, or your therapist is going to assume everything is ok.
Here's some scenarios:
You asked for a gentle massage but you're now thinking you'd like more pressure
Just tell your therapist you've changed your mind – it's ok. Sometimes, people think 'no pain no gain', and that the deeper the pressure the better. Bear in mind if you ask your therapist to work deeper they may not physically want to, as it can take a strain on their body. It will also depend on their training and technique toolkit.
Also, be aware that deep isn't always needed – research is showing the pressure is not necessarily the way to release a muscle. It is now thought massage can influence the nerve response to relax the muscle and that it is more about technqiue than pressure.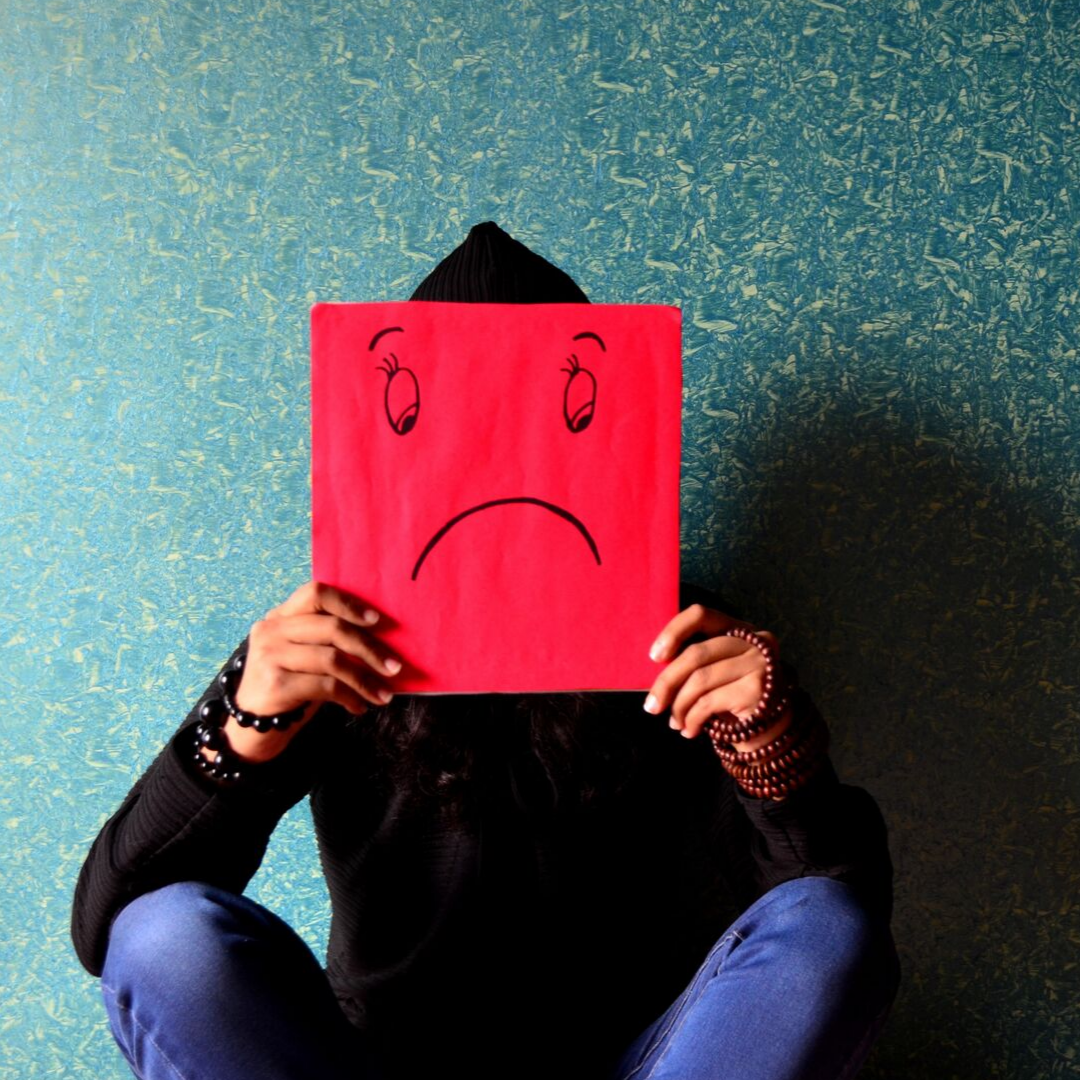 You asked for a particular area to be massaged but you now want to include more work on a different area?
Again, speak up during the therapy. If your therapist is about to turn you over and you're thinking you'd like more work on that side, let them know. If it's your shoulders or neck they may be wanting to work the area from the other side, but it's fine to ask. I sometimes have clients asking for a back, neck and shoulder massage but then deciding they would like their arms or legs included as we go
You're feeling too hot or cold 
Ask for the heating to be turned up or if you can get a blanket. If you're too hot your therapist can adjust their heating or open a door
You're suddenly feeling thirsty or you realise you need a tissue 
Ask! Your therapist will be easily able to provide you with these 
You've booked for a reflexology session and decided you don't like having your feet touched 
Well done for trying it! I have several clients who hated having their feet touched but are now totally converted to reflexology. Again, let your therapist know! It may be the pressure isn't quite right for you, that you need to relax more to let someone touch your feet, or that a shorter session may be more suitable. If you tell your therapist they can suggest breathing techniques, adapt their pressure or suggest a different therapy (if they offer other modalities)
You realise you don't like their technique 
Many therapists are members of a credible membership body, which means they've spent considerable time and money on training. Annually, they will also be completing continuing professional development. The complementary therapy field is changing considerably at the moment and each therapist will choose to specialise in particular areas.
Do not assume just because the technique is not suited to you they are in some way incompetent. It may mean this therapist is not the right fit for you. Again, if you'd prefer a particular type of technique, speak to the therapist. Find out if they're qualified to use it and if they think it may be appropriate for you. If they are and it is, they will probably be happy to incorporate it into the session for you. If not, you need to find a new therapist and be a little more specific in your pre-booking questions
Y

ou decide you don't like the oils being used
If you're having essential oils as part of your therapy, ideally you should like them. This risk is usually minimised by you smelling them before the session. If, however, you're finding you don't like the aroma, speak to your therapist. You'll find they can probably switch your blend to a single oil and carry on with your session with minimal disruption.
You're feeling vulnerable
If at any point you feel vulnerable you need to tell your therapist immediately. It may be because it's a new situation for you, or it may be the area being worked. Your therapist is not there to make you feel uncomfortable. Sometimes, if I'm working glutes through drapes and its a new client I'll ask them to tell me if they feel its beyond their comfort zone. If you're not happy with a therapy due to feeling vulnerable, telling your therapist will help them navigate
In all these scenarios the key word is communication.
Regardless of your issue the worst thing you can do is stay quiet. If you decide to tell your therapist when you are dressed and off the couch it is too late. If you're not happy with a therapy, the best thing you can do is communicate. Therapists try to keep talking to a minimum, so we're relying on your input. Your therapist will have already invested time and energy into your session with the trust that if there was an issue you would have said something.
So remember, it's your therapy and if you're not happy it's your responsibility to speak up. Your therapist is not a mind reader! The sooner you say, the sooner your session can adjusted so you can enjoy it.  
Louise is an holistic therapist who owns Therapy Centre, BS14 9HB, a clinic offering a range of holistic and beauty therapies. Louise offers aromatherapy, reflexology, holistic massage, baby massage, reiki and story massage. She is a mum of two boys and when she is not working she enjoys getting outdoors with her family. For further information about Louise, visit  louise-morgan.co.uk